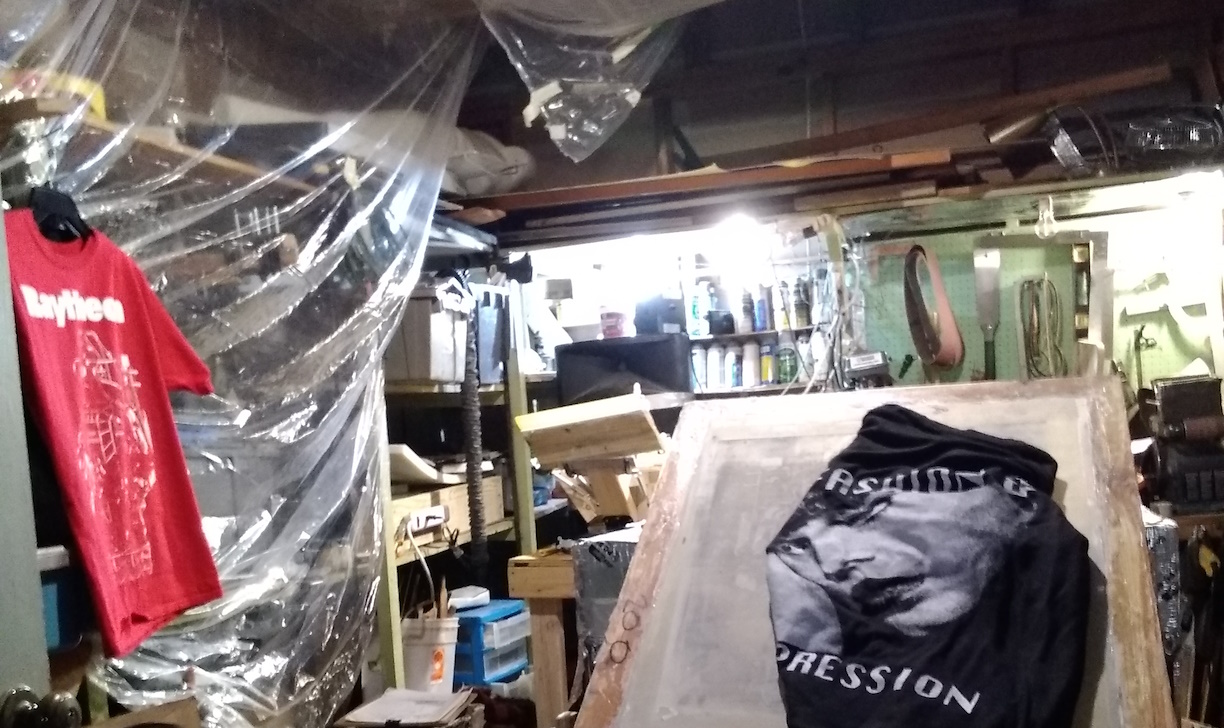 Please understand, this ain't no slick corporate job... and it ain't no DTG pop-up nonsense either. We here at BROWN .O.P. might not see the world through the same lenses as our competitors, but our dedication to authenticity is second to none. Our graphic shirts are exclusively concieved, designed, printed, tested and packaged in the famed Murdershed
™ of southern Appalachia.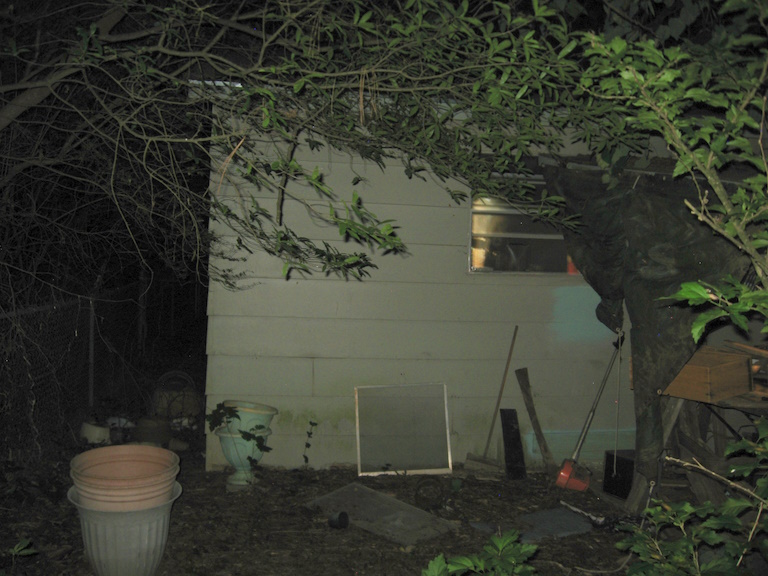 While many of our "peers" may employ scores of immigrant child laborers and use A.I. for many processes, Brown employs a single (1) adult hillbilly of questionable coherence and mental health. THAT's the "Brown O.P. Difference"™ While others may digitally squirt runny inks directly onto slimy polyester with $5,000 plastic printers, We screenprint our shirts exclusively with high-solids water-based ink as well as equipment designed, built and sourced in house. (initially, mostly lumber piles **around** said house).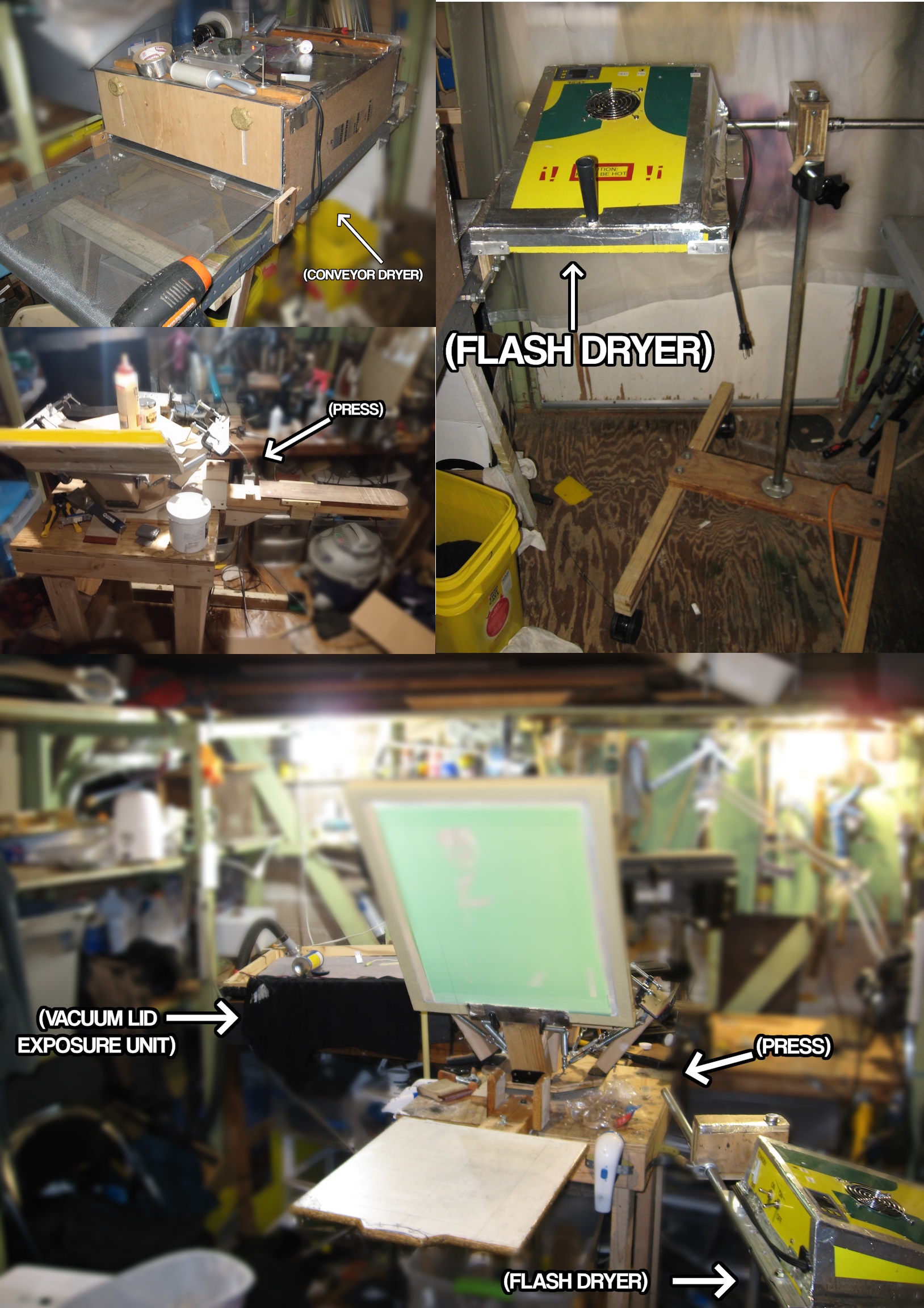 Why have we done such a thing? High production numbers? No. Easier overnight meme-based production? LORD NO. Did we save money? Sadly, also no. THE TRUTH IS... we're not 100% sure why we have done things this way, it's simply how we have always done them.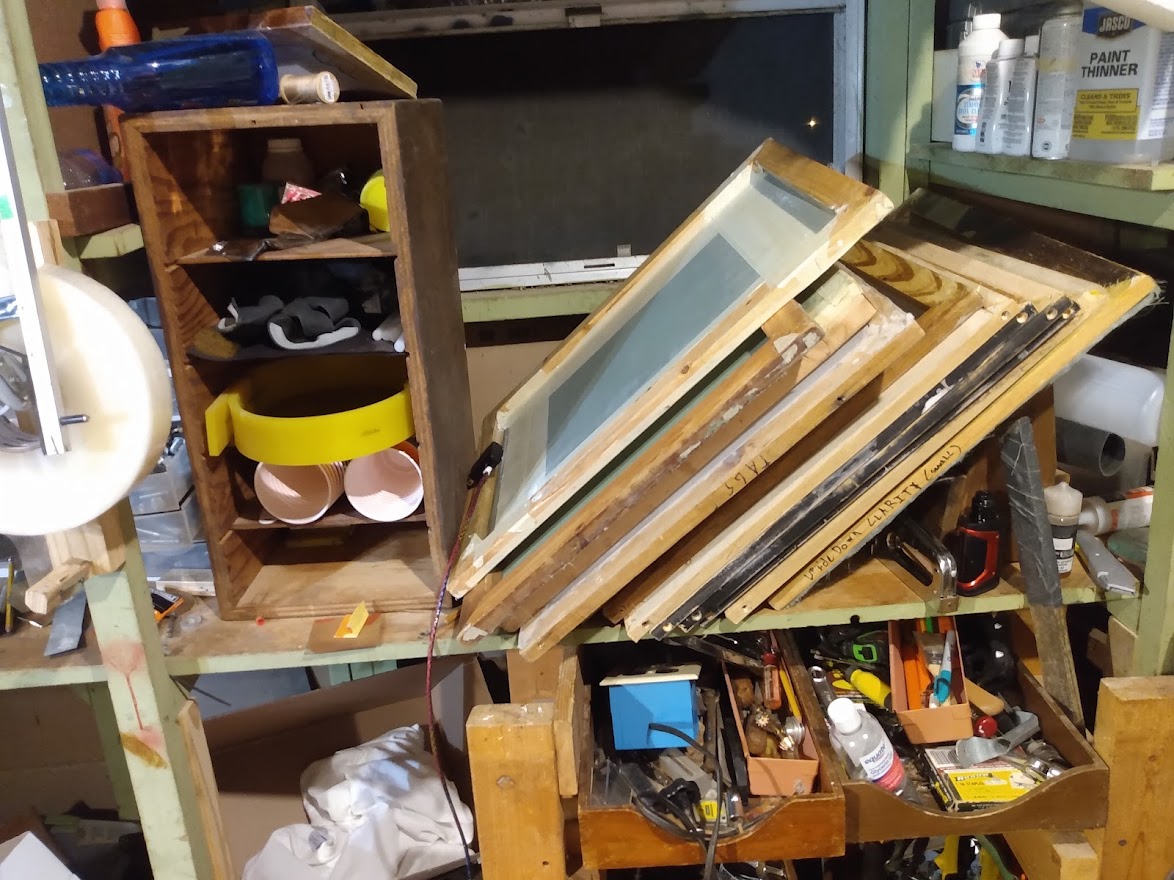 In summary, that's why we have market distinction: Our products are incomparable. That's why our shirts have the perfect, barely detectable mild tang of musky long needle pine. How are we able to come up with so many creative unique designs? We're mentally ill. That's why we have the style taste-makers savor. (in rare cases, there is also the ocassional cat-hair, so look out for that)

We live in "interesting" times. Maybe it's time to do something "interesting" instead of what we've been expected to do. Maybe it's time to fight crazy with more crazy. Maybe JUST MAYBE... It's time to buy some T-shirts.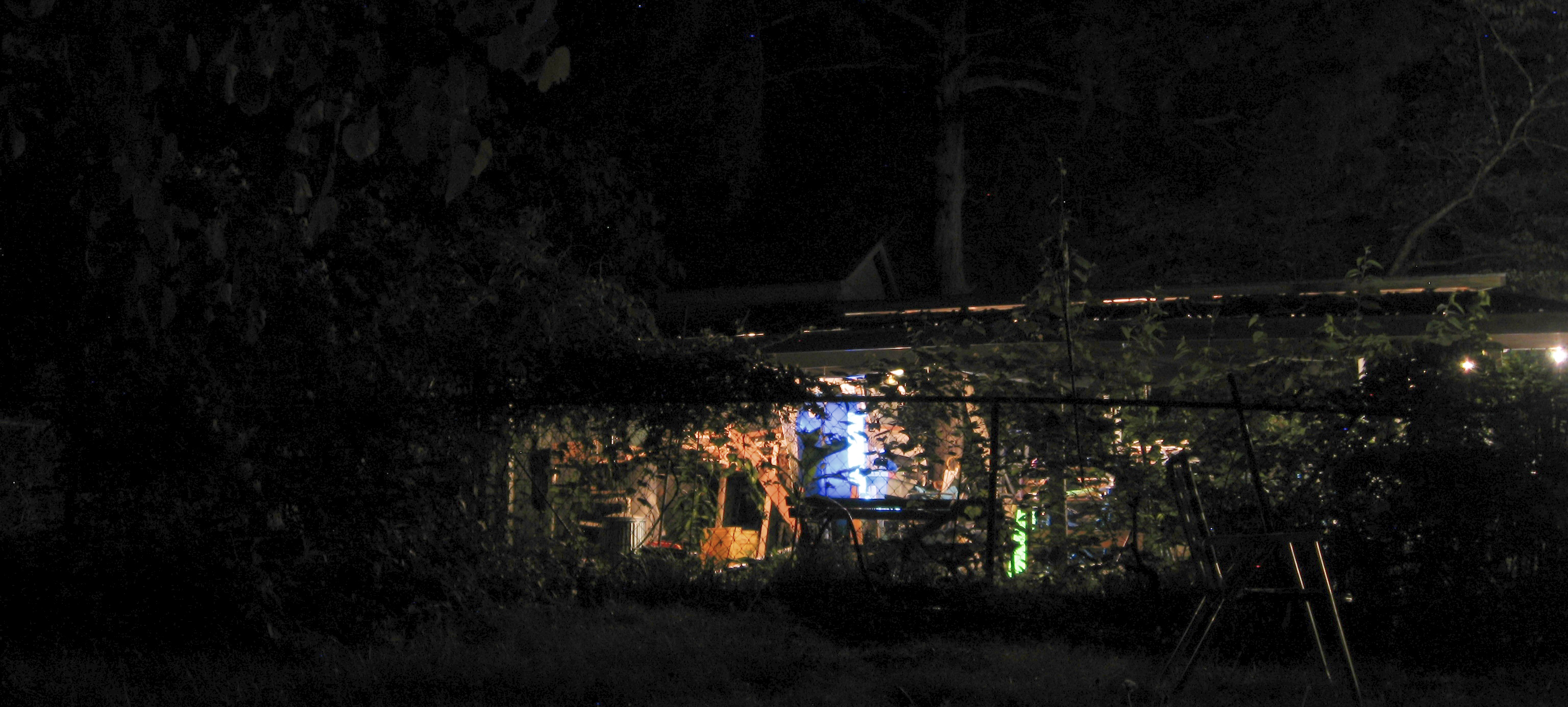 Welcome to the shirt show.

-BROWN OBSERVABLE PHENOMENA ADVERTISING DEPT.-